Public/Private § Pubblico/Privato
A hole in the wall : stream art @ a streaming art gallery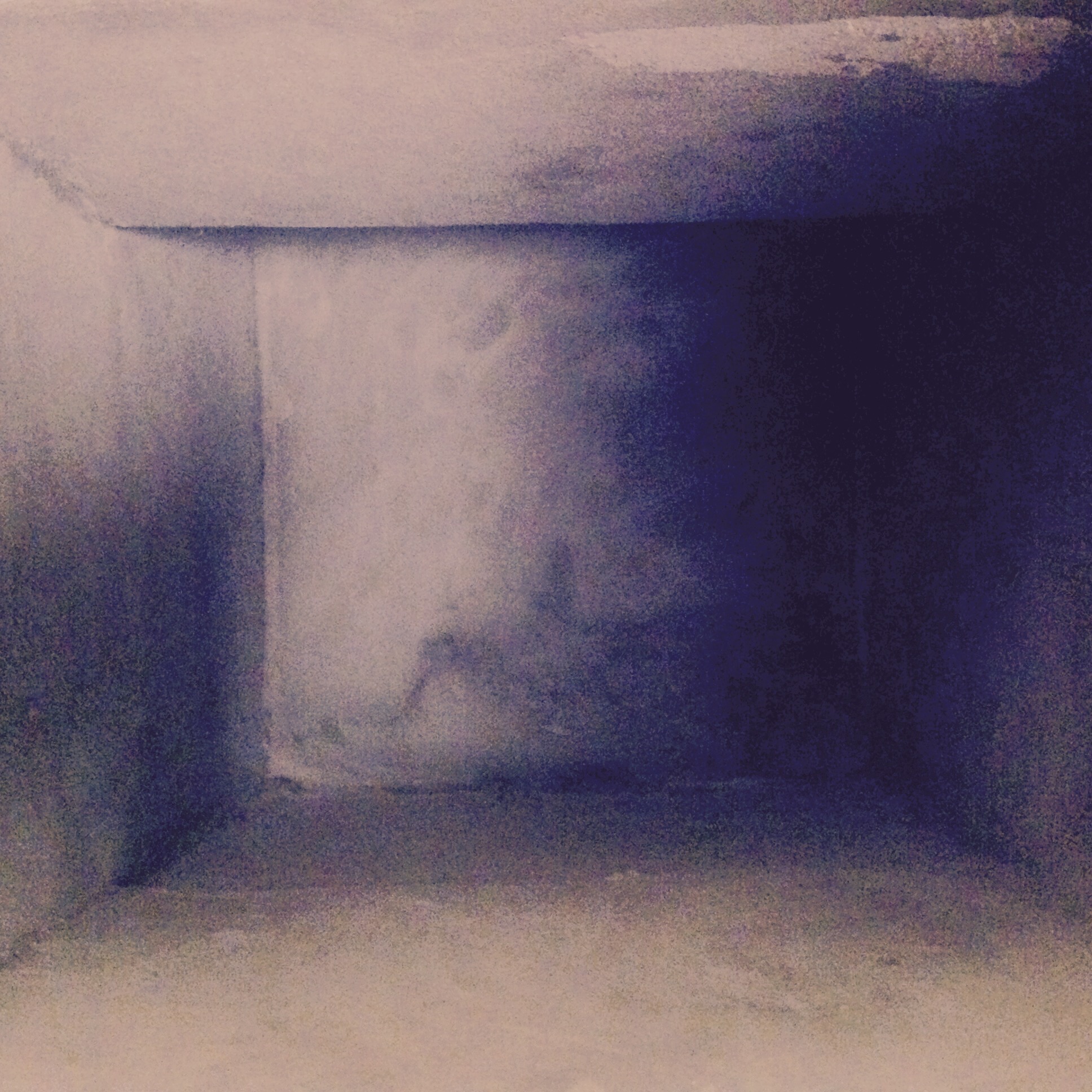 Another art exhibition will come sooner or later. Stay tuned.
§
In a wall of a room there is a cuboid-shaped hole. This hole is the same shape as the room but at 1:4 scale. The hole is at the top of the wall at 5.74ft from the floor. A webcam shoots it frontally and broadcasts its own point of view at random intervals.
Temporary exhibitions are installed In this cuboid-shaped hole, visible only via streaming on a web channel [live mode]
This cube-shaped hole was opened in December 2014 at the OT Gallery, in the room of the temporary exhibitions. This exhibition is titled Homage to Josef Albers. Webcam, ambient measurements, ambient measurements to scale.
§
Nella parete di una stanza è stato scavato un buco a forma di parallelepipedo. Questo buco parallelepipedo ha le stesse dimensioni della stanza ma in scala 1:4. È collocato in alto, a 1 metro e 75 dal pavimento; una webcam lo riprende frontalmente e trasmette in streaming il proprio punto di vista in giorni e orari non predeterminati.
In questo buco parallelepipedo si installano mostre temporanee visibili solo in streaming su un canale web [modalità live].
Nel dicembre 2014 questo buco parallelepipedo è stato inaugurato nella stanza delle mostre temporanee della OT Gallery, con il titolo Omaggio a Josef Albers. 2014. Webcam, misure ambiente, misure ambiente in scala.